Socialbakers Engage
Rebranding Prague's Largest Social Media Conference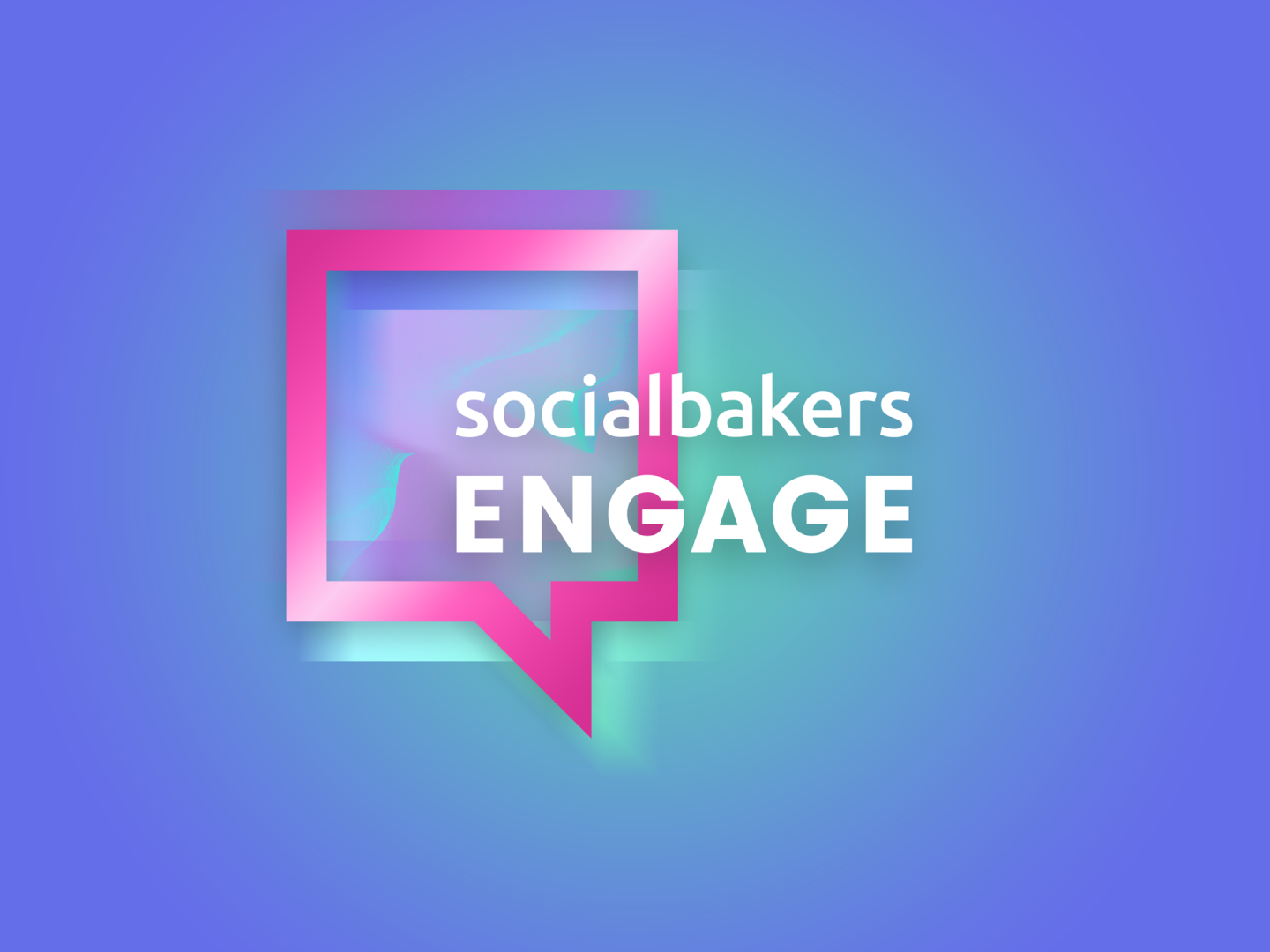 The Challenge
The task was to completely rebrand Socialbakers' annual social media marketing conference to expand, globalize, and clearly link it with the company brand. What was previously called Engage Prague would become Socialbakers Engage.

The solution was to create a unique identity drawn from components of the already established Socialbakers brand. My team and I took elements from the logo, website, and brand color palette to create some visual similarity while also creating a style more light-hearted, playful, and modern to represent the vibe of the social media conference itself.
The Team
Socialbakers In-House Design Team
Led by Kaylee Littleton
Design by Kaylee Littleton, Lenka Dobránská, Tomáš Ledba, Adela Paroulkova, & Lukáš Kus
Overseen by Luděk Černocký & Adela Paroulkova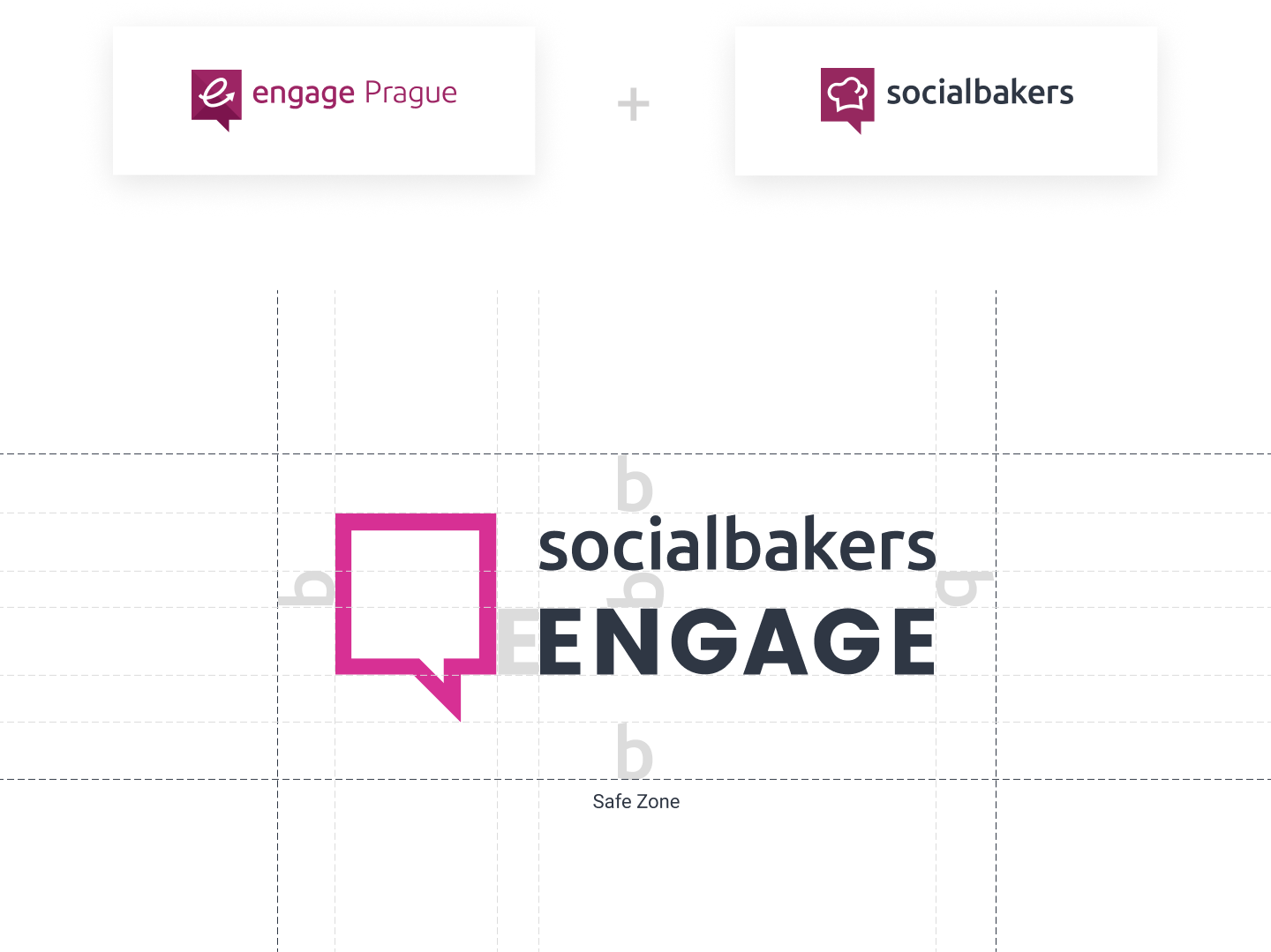 The Logo
After some trial and error, we settled on the pink bubble. It made sense – it was directly connected to the Socialbakers logo, but more minimal and versatile, which allowed us the ability to get creative with the conference materials.

Drawing inspiration from the TED conference series, we made the logo flexible to accommodate for different sized events in various locations.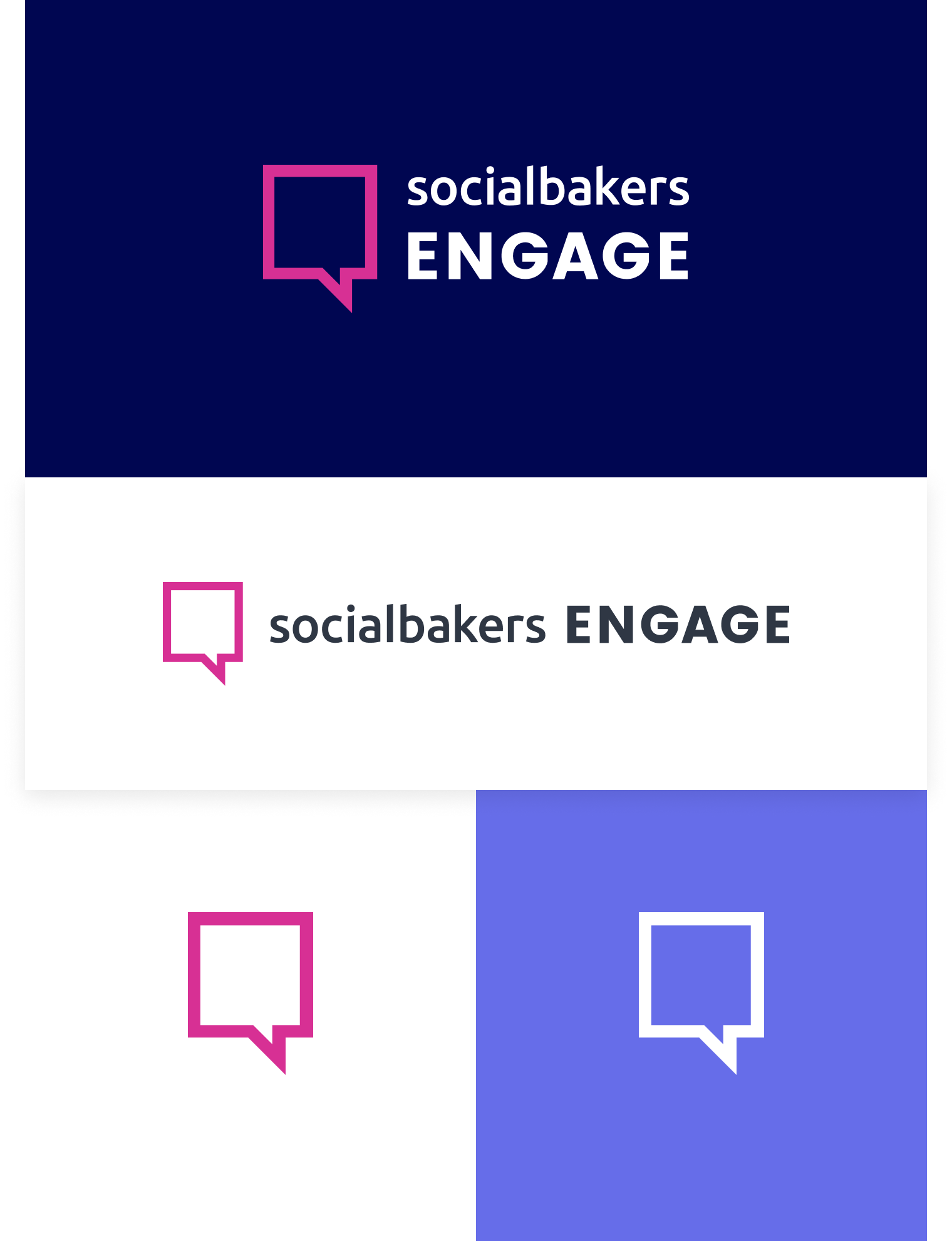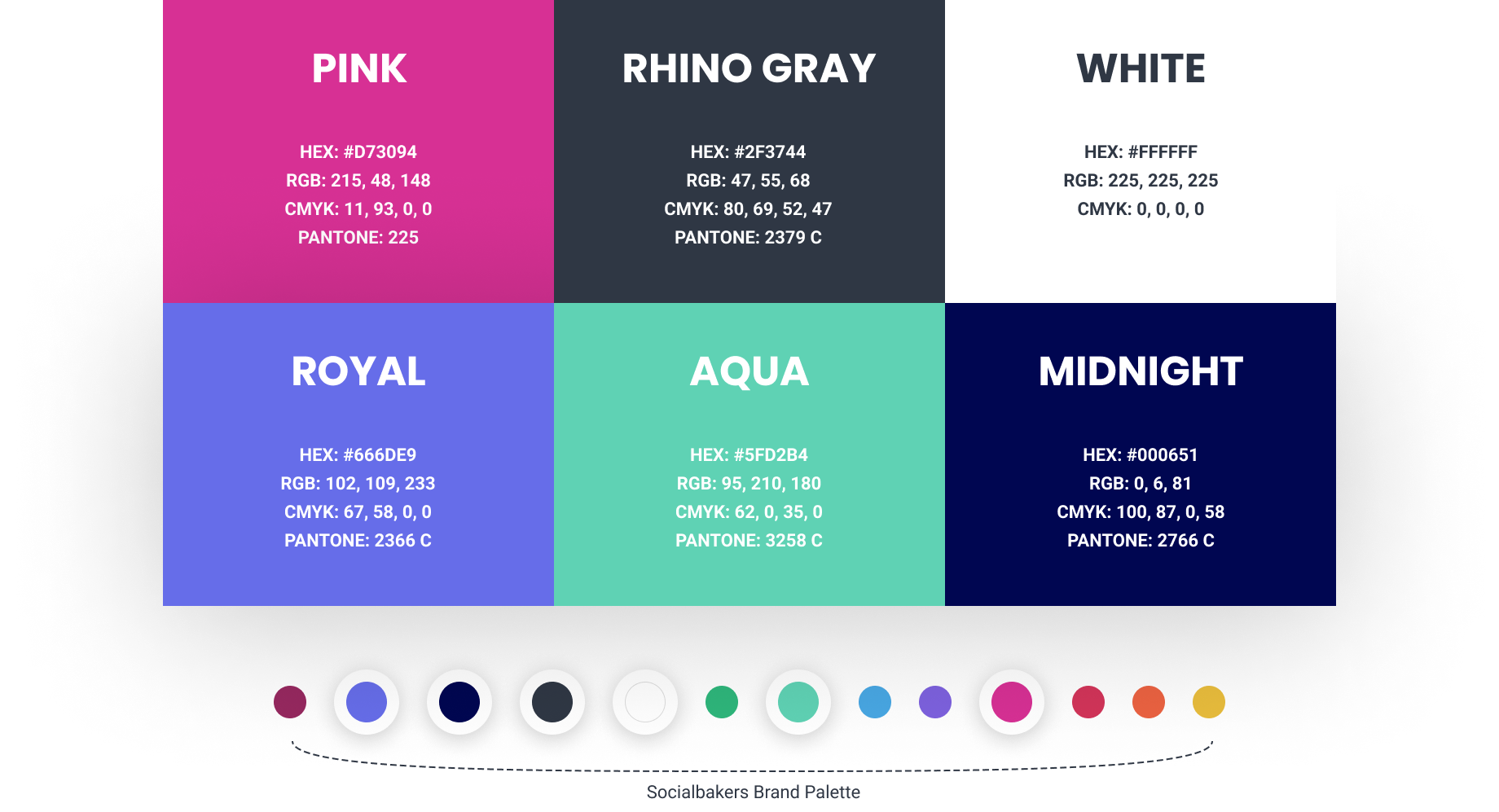 Colors & Typography
We took the Socialbakers brand palette and reduced it down to 5 colors (+ white) that we felt would give it the vibrant, playfulness of a social media conference while still maintaining a clear connection to the brand.

Poppins was agreed upon as the primary font due to its modern, lightheartedness which complements the spirit of Engage. We chose Roboto as secondary due to it being Socialbakers' primary typeface, making it easy for company/conference co-branded materials. It was also helpful that it's easily readible and ideal for walls of text and formal documents.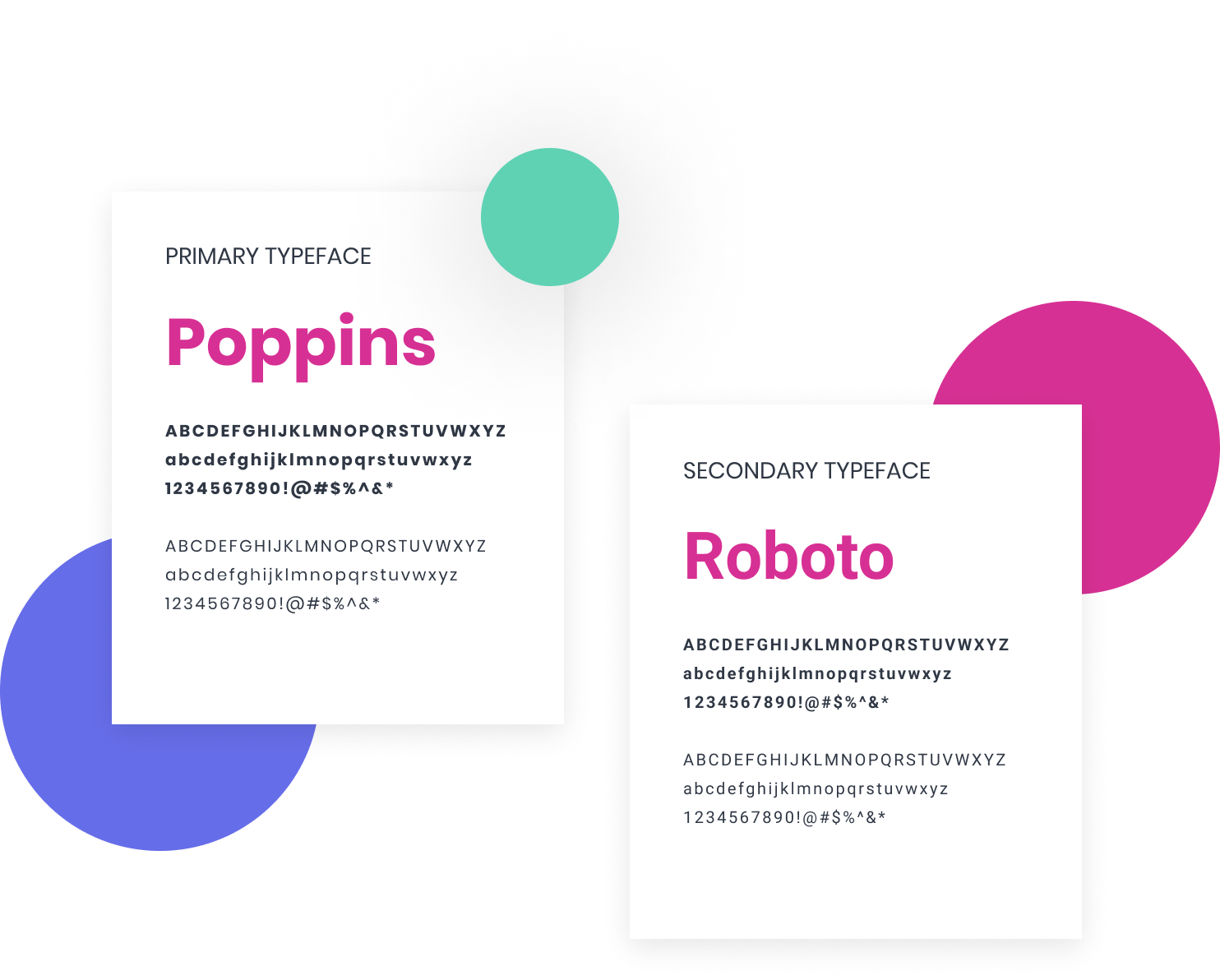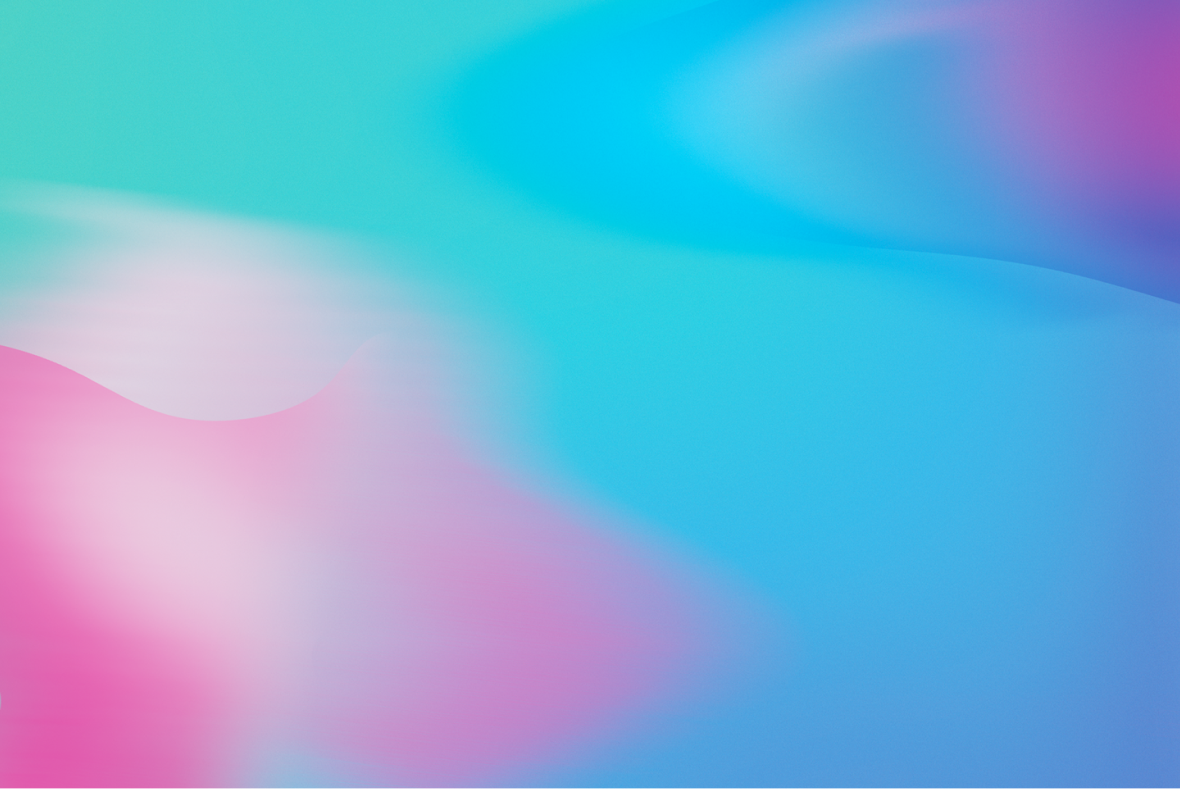 The Nebula
This amorphous gradient pattern that we named "the nebula" became a central design element of the 2018–2019 conference year, most notably as the animated backdrop on the event space stage.
The theme was "The Power of Conversations" and we felt the nebula represented an atmospheric fluidity with a sort of electric undercurrent, which was fitting for the intended vibe.
In Action
The rebrand was debuted at the launch of the 2018 conference season in Prague. We were delighted to be able to be there to see it come together and hear the positive feedback from conference attendees as well as our fellow Socialbakers colleagues.